Transcripciones - ATTACHE, english
This page contains information provided by Taygetans (mostly Aneeka of Temmer) and Yazhi Swaruu to a few contactees who used to be in communication with the Taygetan team. The information was given between 2020 - 2021, originally in Spanish.
Algunas de las transcripciones también incluyen traducciones en otros idiomas proporcionadas por la comunidad. Importante: Están accesibles solamente desde la sección de los transcriptos en Ingles.
AVISO LEGAL:
SE PUEDE ACCEDER A ESTAS TRANSCRIPCIONES PARA REALIZAR LAS TRADUCCIONES A CUALQUIER IDIOMA (en texto o video) SIEMPRE Y CUANDO ESTÁN ACOMPAÑADAS CON EL CRÉDITO OFICIAL A ESTA PÁGINA WEB Y CANALES DE YOUTUBE DONDE FUERON ENCONTRADAS.

Bajo ningunas circunstancias se permite publicar la información presentada en nuestros canales y en esta página para propósitos comerciales (venta de libros y materiales promocionales).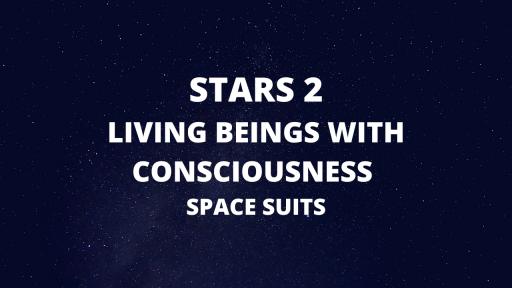 Stars 2 - Living beings with consciousness / Space suits
ATTACHE, english September 23, 2020
**Text only / Translated originally from Spanish**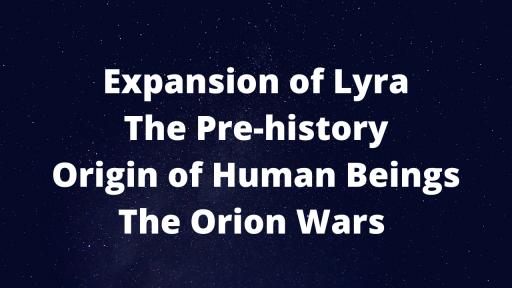 Expansion of Lyra, The pre-history / Origin of Human beings / The Orion wars
ATTACHE, english August 08, 2020
**Text only / Translated originally from Spanish**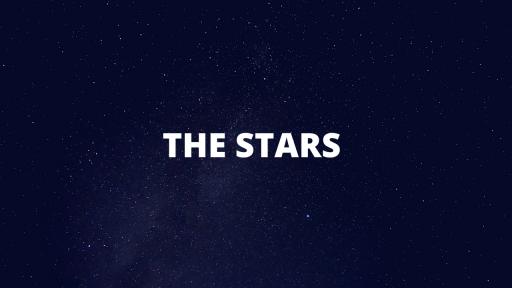 The Stars - Anéeka
ATTACHE, english August 03, 2020
**Text only / Translated originally from Spanish**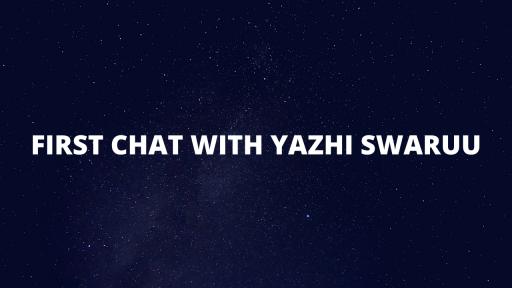 First chat with Yazhi Swaruu
ATTACHE, english July 16, 2020
**Text only / Translated originally from Spanish**